Contango and Mid-Con Energy announced on 10/26/2020 that they entered into an all-stock merger.
"The combination continues Contango's consolidation strategy, increases its exposure to oil reserves at an attractive price, increases corporate margins via scale and further cost rationalization, and amplifies Contango's ability to play offense amid the dislocation in the sector, while providing Mid-Con's unitholders with greater liquidity, financial stability and opportunities for growth on a larger platform."
PDP Heavy Reserves
Oil Weighted
Familiar with Mid-Con Energy Assets
Maintains Simple Capital Structure of Debt and Common Equity
"Under the terms of the merger agreement, Mid-Con unitholders will receive 1.75 shares of Contango common stock for each Mid-Con common unit owned, representing a 5 percent premium based on a 15-day volume weighted average price. This exchange ratio implies an enterprise value for the combined entity in excess of $400 million based on Friday's closing price. Upon completion of the merger and closing of the concurrently announced private placement of Contango common stock, Contango shareholders will own approximately 87 percent of the combined company and Mid-Con unitholders will own approximately 13 percent of the combined company on a fully diluted basis."
This follows an announcement the two parties made back in June 2020, wherein Contango was named as operator of Mid-Con Energy's wells, a move that was expected to save Mid-Con Energy $6.5 Million. The below heat map highlights the June transfers.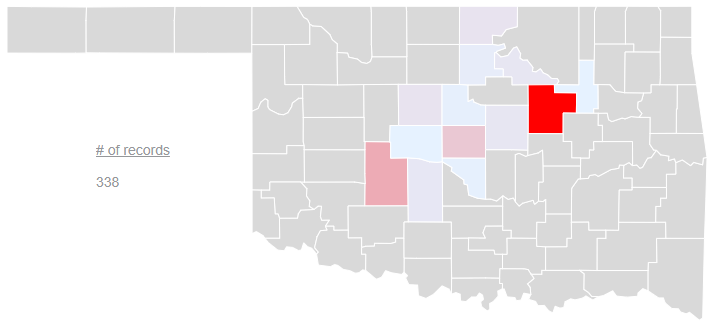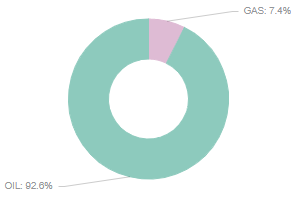 Contango's Oklahoma Assets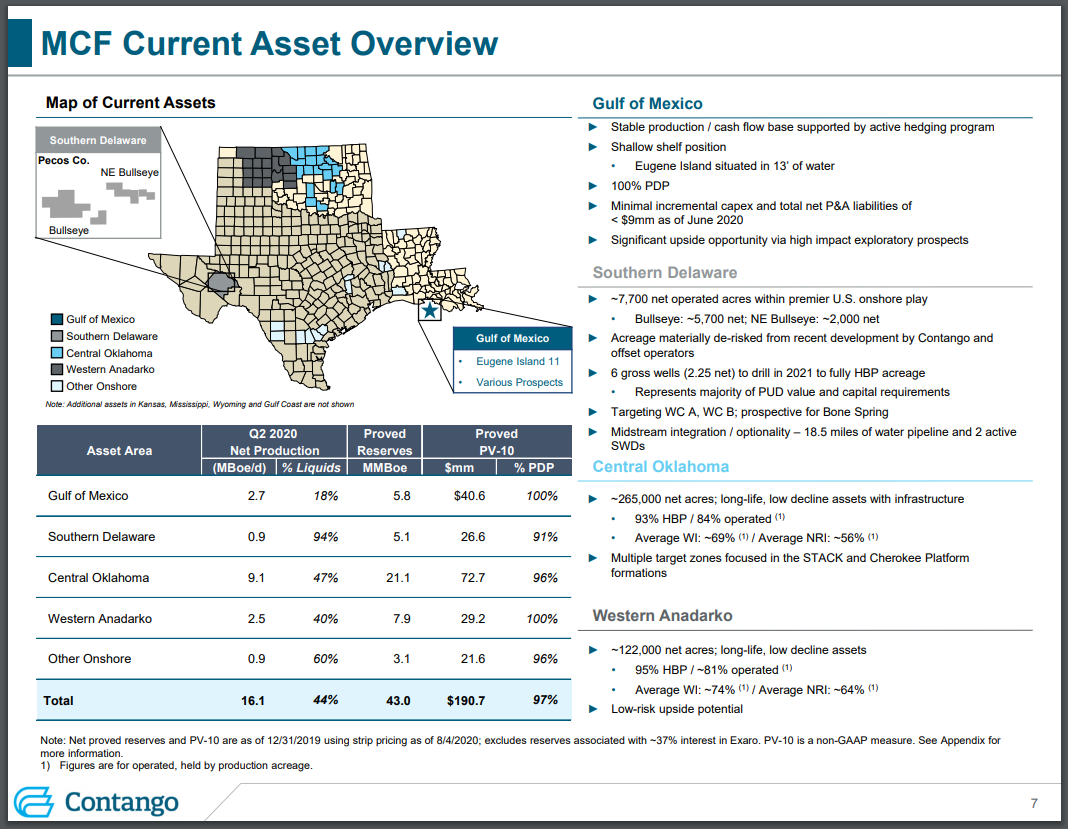 Mid-Con Energy's Oklahoma Assets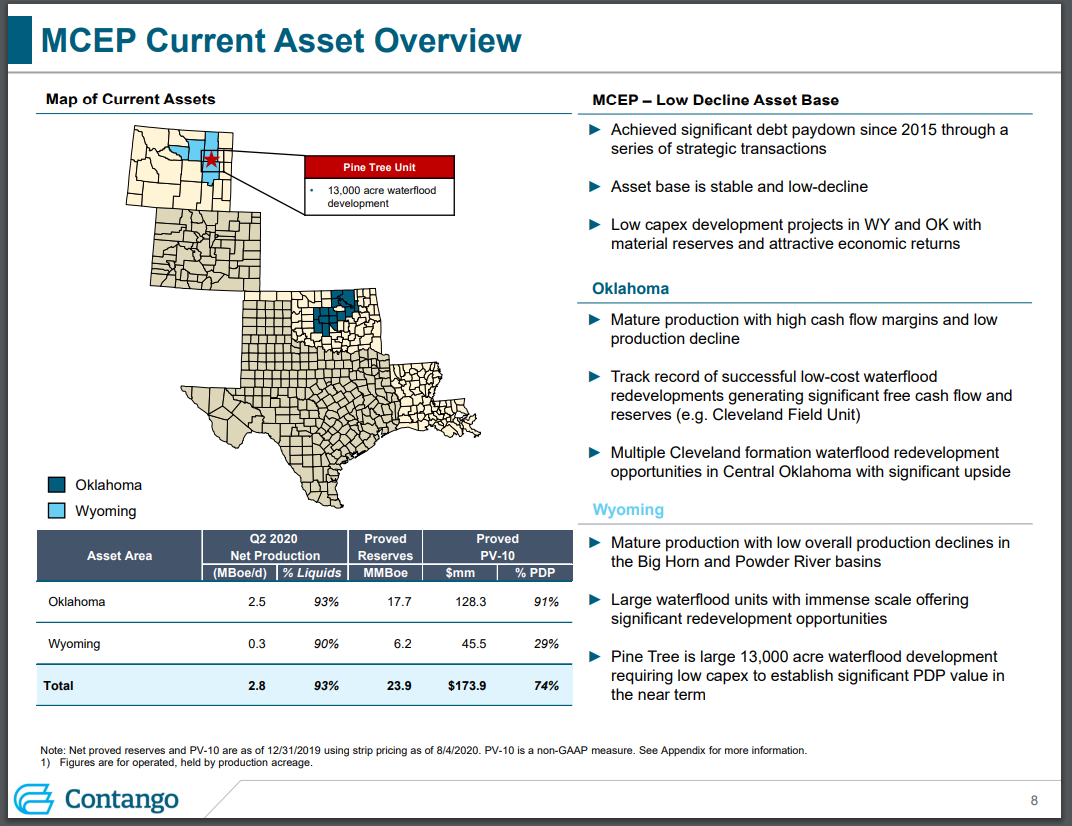 Contango and Mid-Con Energy's Oklahoma Well Spots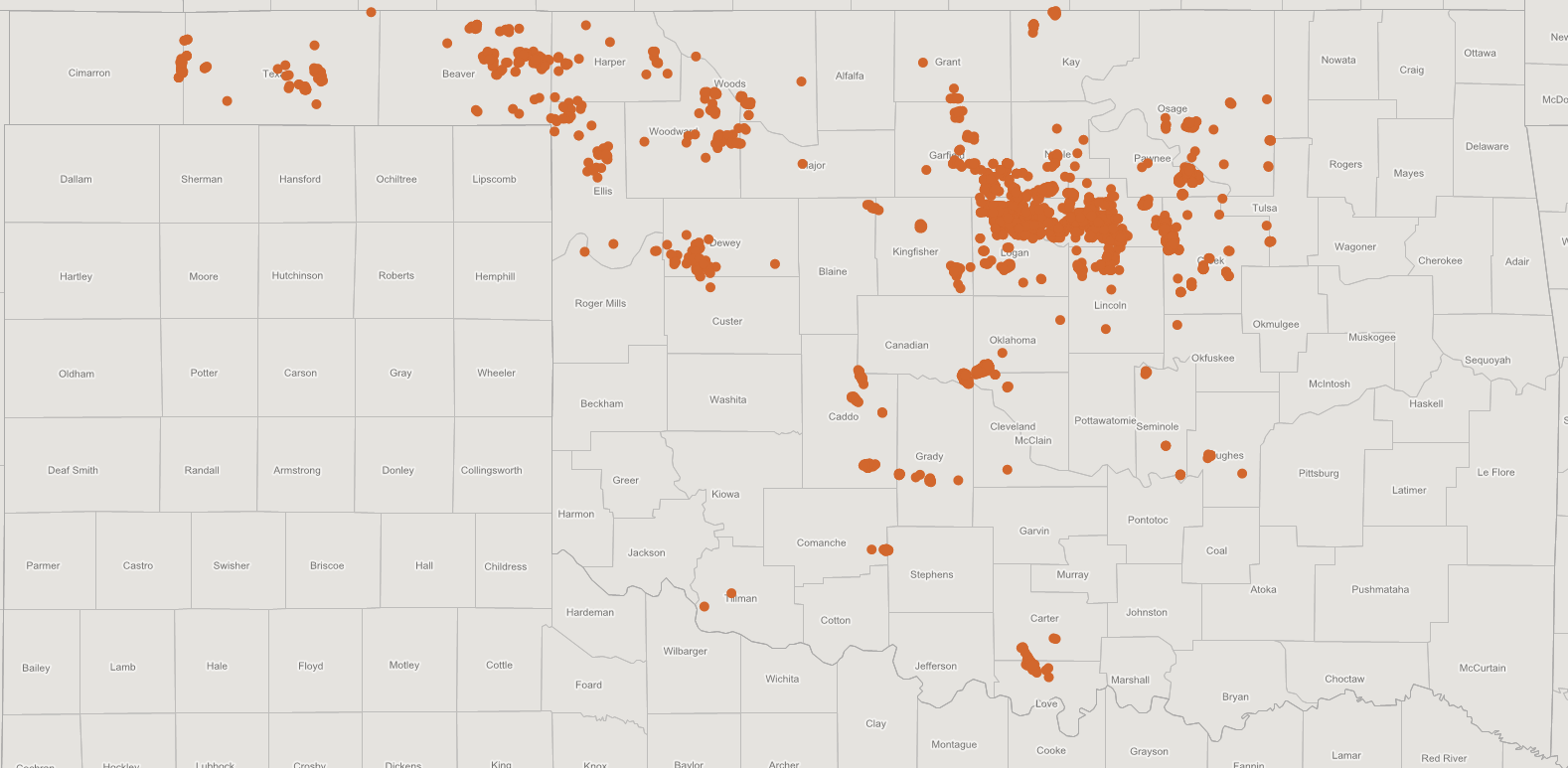 Cumulative Oklahoma Production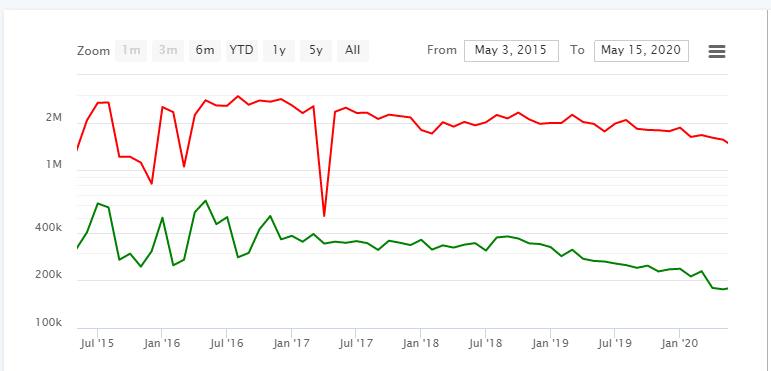 ---