This week a large part of the upstream sector is meeting in Houston, TX, to partake in The NAPE Summit (North American Prospect Expo). The expo "provides a marketplace for the buying, selling, and trading of oil and gas prospects."
One person who is not waiting on NAPE to close deals is Mach Resources' ("Mach,") Tom Ward. A few weeks ago, it was announced that BCE-Mach III LLC ("BCE-Mach III") had executed a PSA to acquire the assets of Alta Mesa Holdings, LP ("Alta Mesa") and its subsidiaries for the purchase price of $320 Million. Per the press release the PSA provides that BCE-Mach III will acquire approximately:
30 Mboe/d of production (67 percent liquids)

Approximately 72 MMboe of proved reserves

More than 900 operated wells

130,000 net acres (90 percent HBP)

Plus additional midstream assets from Kingfisher Midstream, LLC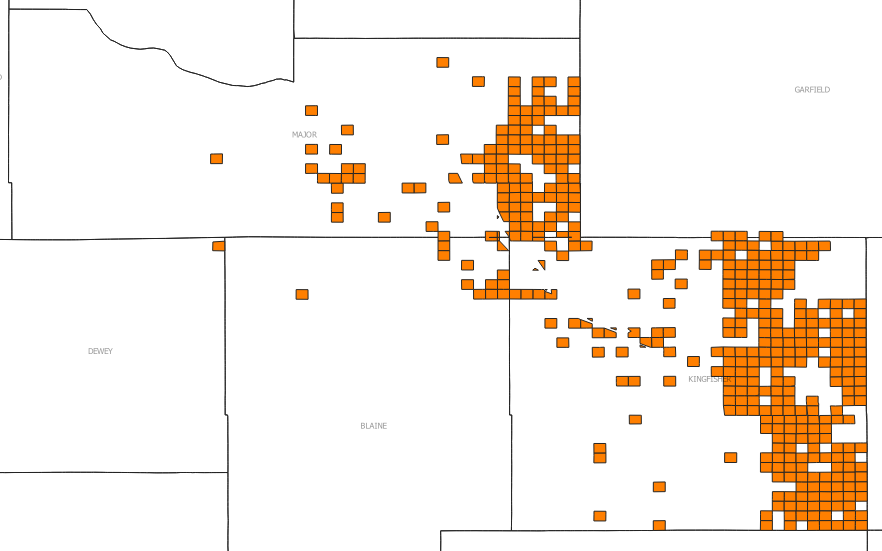 The main subsidiary of Alta Mesa operating in Oklahoma was Oklahoma Energy Acquisitions, LP ("OEA"). Looking at OGL and Assignment activity, via Convey640, for 2018 to present you can see that OEA's position was primarily located on the Eastern side of Kingfisher County and Major County, OK.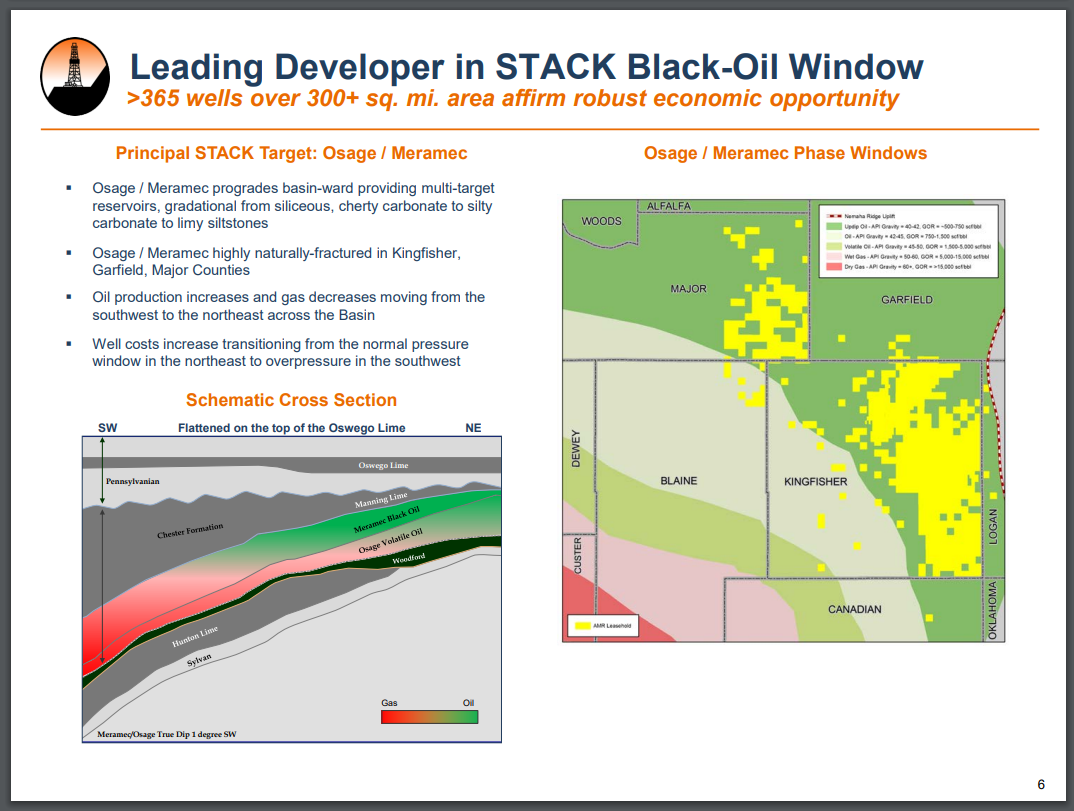 Alta Mesa's 2018 Investor Presentation reveals that their principal STACK target was the Osage/Meramec formation and that Alta Mesa felt their position allowed them to drill cheaper oil wells in the normal pressure window of the NE.
The press release goes on to say that Bayou City Energy ("BCE") and Mach are encouraged by the opportunities they see to further consolidate assets in the Mid-Continent under the BCE-Mach banner. Looking at 2018-Present Well Transfers, via Convey640, we see that BCE-Mach has had some impressive acquisitions.
BCE-Mach LLC:

Chesapeake Operating

WCT Operating

BCE-Mach II LLC

BCE-Mach III LLC:
The industry is preaching free cash flow and consolidation, and new capital has been frozen. Companies are cutting staff and divesting assets to pay down their debt. With their strong partnership, it appears that BCE-Mach is in a prime position to acquire additional assets in Oklahoma and expand its current portfolio of "~58 Mboe/d, interests in over 5,700 wells and ~500,000 net acres across the Mid-Continent."
Schedule a demo to learn more about Convey640.