As other companies are slowing down their buying and drilling activity, Continental Resources ("Continental") appears to be full steam ahead. In the past 6 months, Continental has leased 1,821 tracts, majority located in Southern Oklahoma.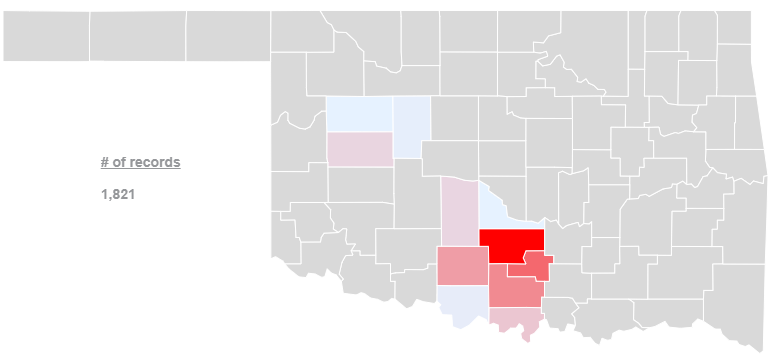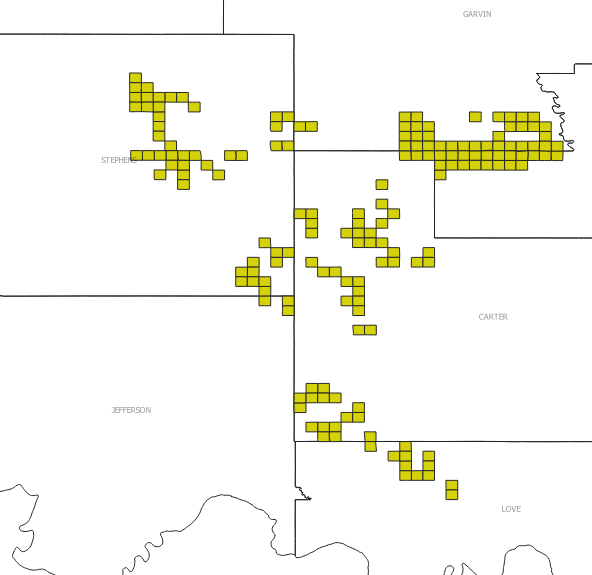 Garvin (645)

Murray (367)

Carter (279)

Stephens (226)

Love (118)
Continental also appears to be acquiring additional acreage in the region with the help of apparent land brokers, including Midwest Resources LLC, Rough Rider Resources LLC, MK & P Energy LLC, and Revolution Land LLC to name a few.
Looking at OCC Applications for the past 6 months, we can see that Continental has applied for Spacings, Location Exceptions, Multiunits, and Poolings, indicating that Continental plans to develop this region.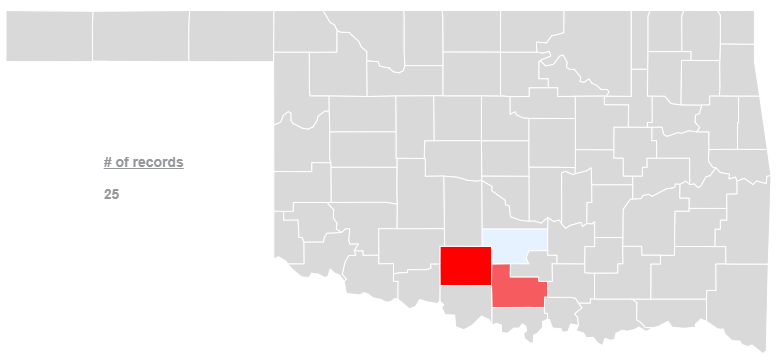 Future development is further evident by looking at permits filed by Continental in the 5 counties noted above. In the past 6 months, 25 permits have been approved, all horizontal wells, and targeting the Woodford, Sycamore, Hunton, and Mississippian formations.

During a time that has a lot of companies sitting idle, it is nice to see that Continental is still investing in the State of Oklahoma. We will continue to watch Continental's activity and report major developments. In the meantime, if you want to learn how Convey640 can help you perform analysis and quickly spot trends, you can schedule a demo here.